Turn more clicks Into customers.
Increase the inbound leads from your website and Instantly engage your visitors. By taking the conversation to text, you will remain connected long after they leave your site.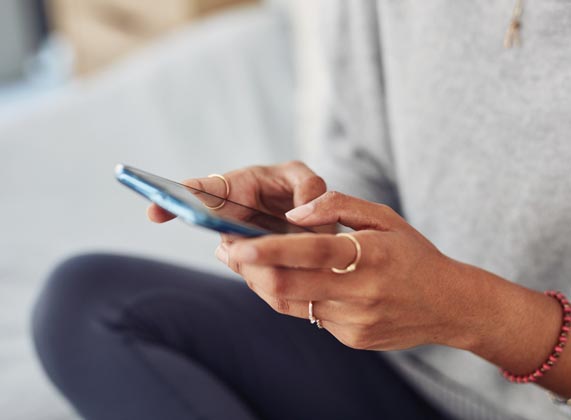 Engage your website visitors - instantly.
Capture more leads. Get more customers.
Traditional live chat is not suitable for most local businesses. Web Chat from Contact Fusion is a far better solution to capture more leads from your existing website visitors, and because it is text based, you can instantly connect in a more personal way. Customers want to communicate via text message. They don't want to pick up the phone and talk.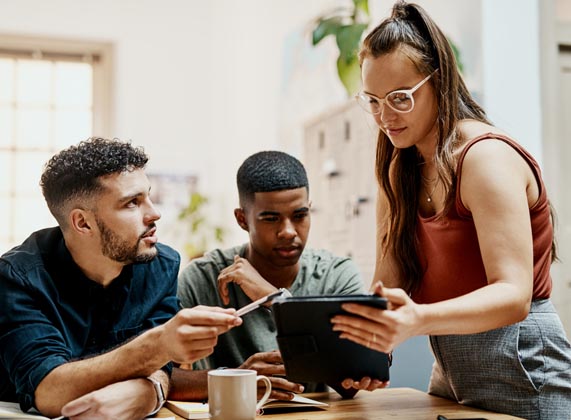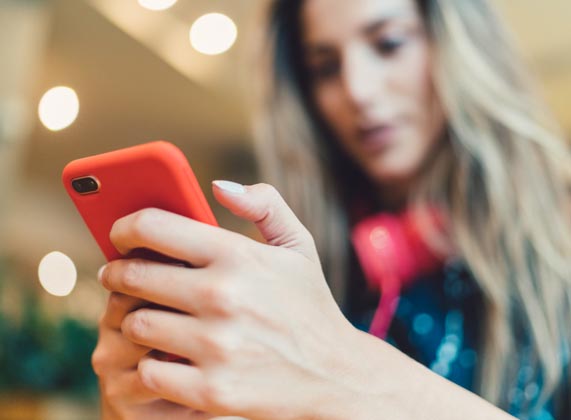 Your customers are changing the way they make purchase decisions.
They'd rather text than talk. They use Google to find a business. They read online reviews to form an opinion. With Contact Fusion, you can engage with your customers more effectively, convert more sales, collect
payments
, gather reviews, and drive repeat business—all within the same conversation.
Customer success stories.
Contact Fusion has been a total game-changer for our business enabling us to grow our database significantly, automate the majority of our emails, and crucially convert more sales. Thanks to the technology and support, we have one sales rep doing the work of 3!
Contact Fusion allows us to manage our lead data far better. The pipeline tool is great for organising our sales funnel. The team can see the sales pipeline and take action to maximise resort tour bookings and sales. Text marketing has changed the way we communicate with leads, resulting much higher response rate than email.
Contact Fusion has changed the way I run my business. I now get loads more enquiries from my website and no longer miss customer calls! Even though I'm not techie, I can run it all from my phone using the mobile app - it works just like magic!
Resources to help you get cracking.
How To Use Google Reviews To Grow Your Business
A comprehensive guide that shows you how to get the best results from Google Reviews. You will learn:
What Google Reviews are and how they impact your business.
How to ensure that your business is standing out, being found and chosen through Google Reviews.
Tips on how you can collect more Google Reviews.
How you can effectively manage your reviews.
The best way to consistently send out review requests to your customers.