Fusion Reviews
Showcase your success & beat your competition
Get more customer-generated online reviews so your business shows up at the top of local search results. Potential new customers will find and choose your business first.
You know your business needs online reviews.
What you might not know is just how quickly you can get them.
Fusion Reviews is easy to set up and makes it simple for your customers to provide honest and timely online feedback.
Get more your reviews and attract new business
Automatically request reviews quickly with a personalised text message, to give customers the ability to promote your business with just one click.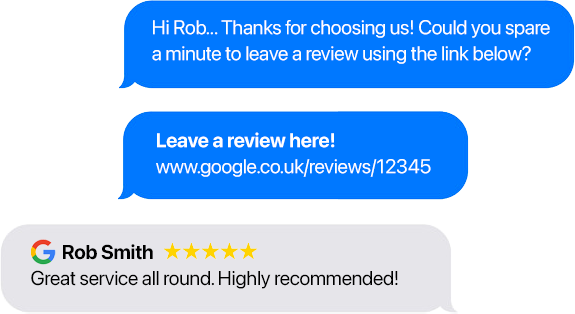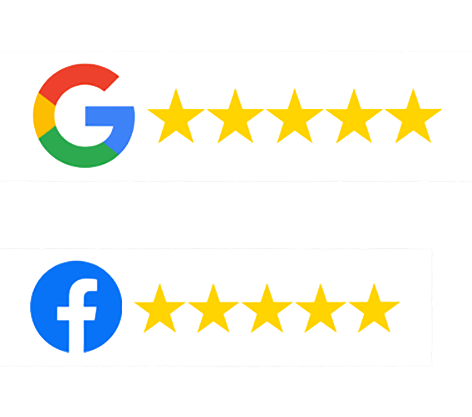 Earn the trust of new website visitors
The vast majority of consumers say that online reviews impact their purchase decision. Earn the trust of potential new customers before the conversation even starts.
A consistent flow of timely reviews build trust with potential new customers and help to get your business discovered online, providing positive signals that will improve your website search rankings.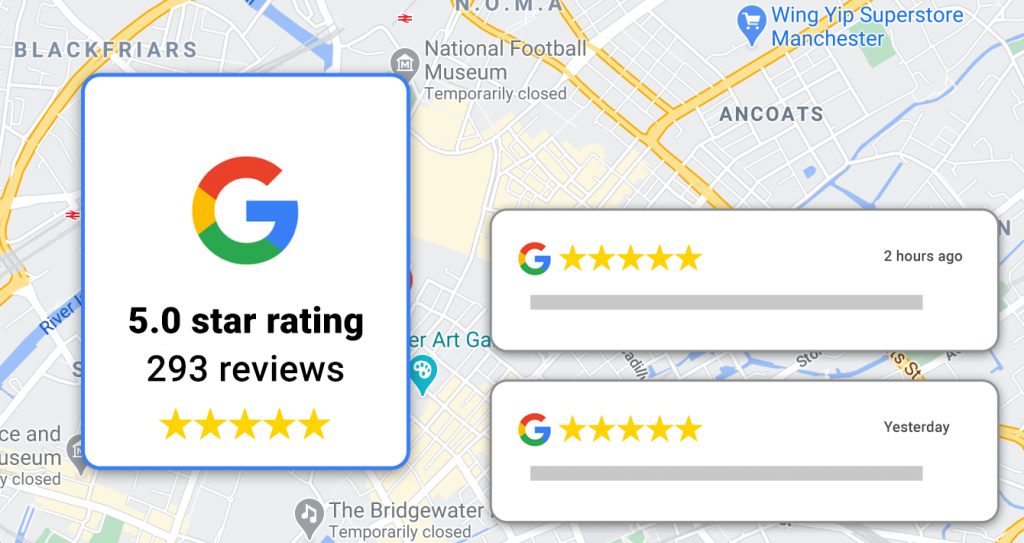 Not only will you get more traffic and more customers, but you'll also know why they're choosing you, so you can improve your business, increase lifetime customer value and increase your profits.
Start getting more reviews TODAY!
Fusion Reviews is quick and easy to set up, and will connect with many different website platforms.