A CRM to manage your customers.
Manage your customer data and view their activity with our easy to use CRM database.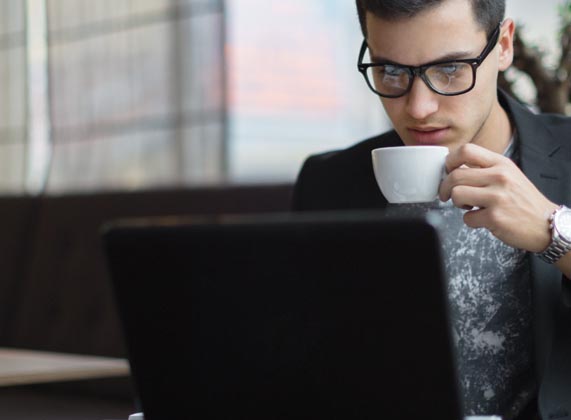 Keep track of your customer activity.
No need to use spreadsheets any more.
Get more efficient with a modern, actionable customer database that is fully integrated with our other products. Every new contact that comes through the platform is added to the database, turbo-charging your customer list. Use Smart Lists and advanced search to organise customers in the best way for your business.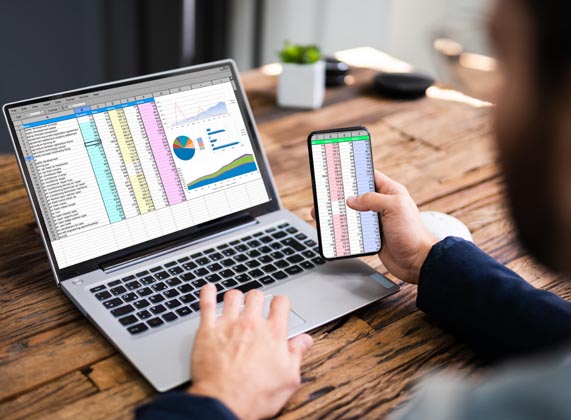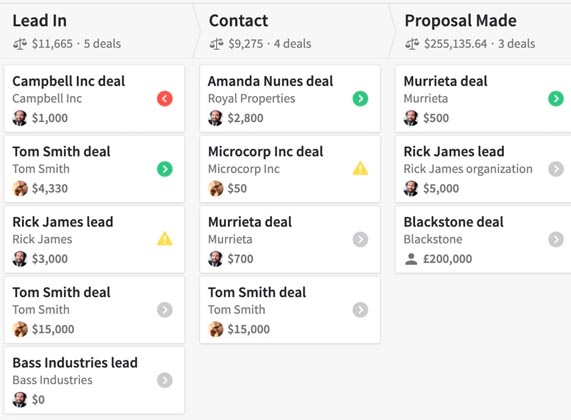 Track customer progress with sales pipelines.
Easily track all your leads and customers to see exactly where they are in your sales process with customisable sales pipelines. Improved visibility helps you refine your sales process and close more sales.
Organise your audiences. Boost your success.
A simple segmentation tool, allows you to create better audiences for your marketing in a few clicks. Successful marketing is driven by personalisation. Sending more personal and relevant messages can dramatically improve the performance of email text marketing. That means improved customer response and more sales – every time you press send.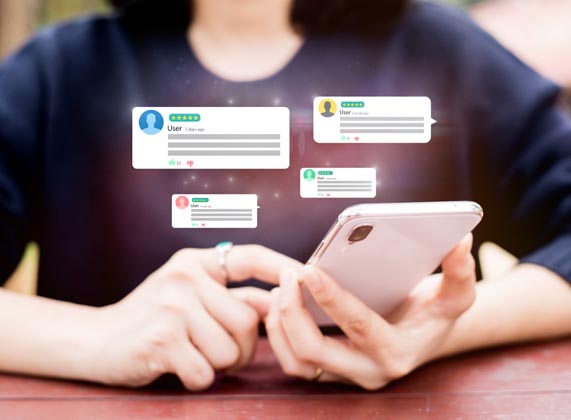 Customer success stories.
Contact Fusion has been a total game-changer for our business enabling us to grow our database significantly, automate the majority of our emails, and crucially convert more sales. Thanks to the technology and support, we have one sales rep doing the work of 3!
Contact Fusion allows us to manage our lead data far better. The pipeline tool is great for organising our sales funnel. The team can see the sales pipeline and take action to maximise resort tour bookings and sales. Text marketing has changed the way we communicate with leads, resulting much higher response rate than email.
Contact Fusion has changed the way I run my business. I now get loads more enquiries from my website and no longer miss customer calls! Even though I'm not techie, I can run it all from my phone using the mobile app - it works just like magic!
Resources to help you get cracking.
How To Use Google Reviews To Grow Your Business
A comprehensive guide that shows you how to get the best results from Google Reviews. You will learn:
What Google Reviews are and how they impact your business.
How to ensure that your business is standing out, being found and chosen through Google Reviews.
Tips on how you can collect more Google Reviews.
How you can effectively manage your reviews.
The best way to consistently send out review requests to your customers.