Create professional email and text marketing campaigns that keep your customers coming back again and again.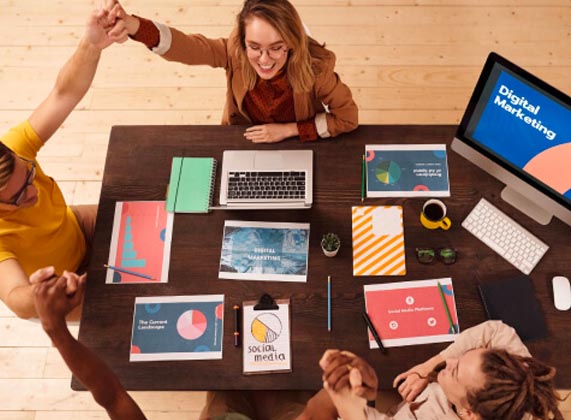 Up your digital marketing game.
Create professional email templates that will get you noticed.
Up your email game and create professional, rich content newsletter templates in minutes with our simple to use email builder. Keep in touch with your existing customers, follow up new leads more effectively and drive more repeat business.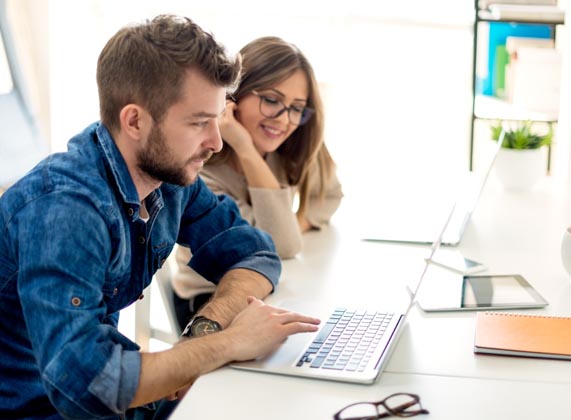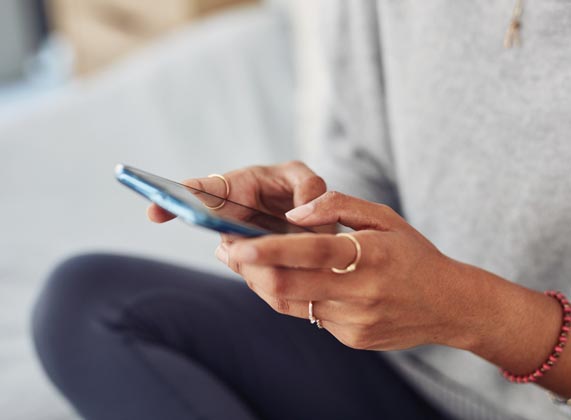 Want your message seen? Send a text.
41% of consumers prefer receiving brand updates via text versus email. 95% of text messages are read within the first three minutes of when they're received. Take advantage of the only channel with such high open rates, with text
campaigns that get immediate responses and measurable
results.
Drive more repeat customers.
Improve your after sales revenues with post-sale email follow up and nurture campaigns to promote new products and special offers. Keep your customers informed of your services by offering help and advice with regular email newsletters. Increase lifetime customer value and drive more repeat business.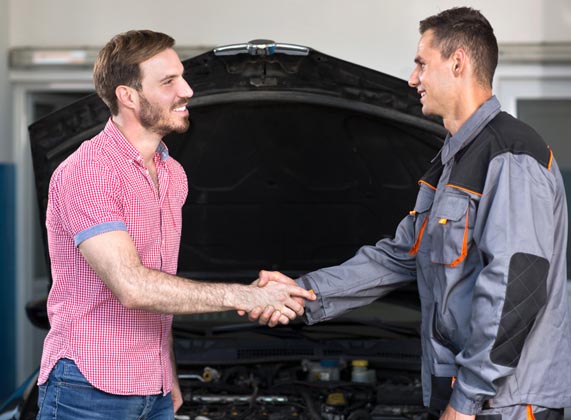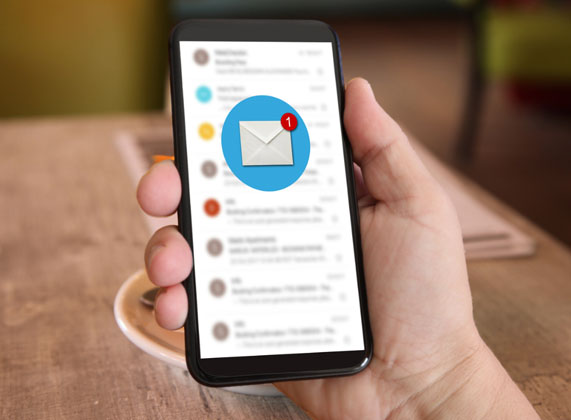 Always send the right message.
Easily target specific groups of customers with content that's personalised to them, leading to increased engagement and customer loyalty.
Contact Fusion
was designed with compliance and privacy regulations in mind, so you can spend your time growing your business, not worrying about red tape.
Customer success stories.
Contact Fusion has been a total game-changer for our business enabling us to grow our database significantly, automate the majority of our emails, and crucially convert more sales. Thanks to the technology and support, we have one sales rep doing the work of 3!
Contact Fusion allows us to manage our lead data far better. The pipeline tool is great for organising our sales funnel. The team can see the sales pipeline and take action to maximise resort tour bookings and sales. Text marketing has changed the way we communicate with leads, resulting much higher response rate than email.
Contact Fusion has changed the way I run my business. I now get loads more enquiries from my website and no longer miss customer calls! Even though I'm not techie, I can run it all from my phone using the mobile app - it works just like magic!
Resources to help you get cracking.
How To Use Google Reviews To Grow Your Business
A comprehensive guide that shows you how to get the best results from Google Reviews. You will learn:
What Google Reviews are and how they impact your business.
How to ensure that your business is standing out, being found and chosen through Google Reviews.
Tips on how you can collect more Google Reviews.
How you can effectively manage your reviews.
The best way to consistently send out review requests to your customers.