The super power that helps you get more customers and grow your business.
All the tools you need to run and grow your business - all in one place. Helping you get closer to your customers and give them a better online experience, so you have more time to focus on what you do best.
Contact Fusion has been a total game-changer for our business enabling us to grow our database significantly, automate the majority of our emails, and crucially convert more sales. Thanks to the technology and support, we have one sales rep doing the work of 3!
Contact Fusion allows us to manage our lead data far better. The pipeline tool is great for organising our sales funnel. The team can see the sales pipeline and take action to maximise resort tour bookings and sales. Text marketing has changed the way we communicate with leads, resulting in much higher response rates than email.
Contact Fusion has changed the way I run my business. I now get loads more enquiries from my website and no longer miss customer calls! Even though I'm not techie, I can run it all from my phone using the mobile app - it works just like magic!
Tools that work as hard as you - all in one place.
Making it easy to do business online.
Attract more new customers - consistently.
Turn clicks into customers by Instantly engaging website visitors and giving them an online experience that will keep them coming back again and again.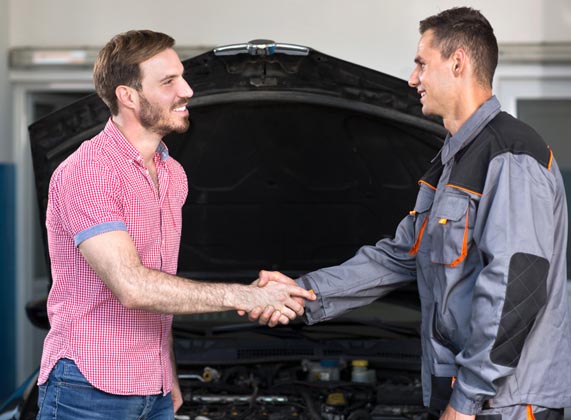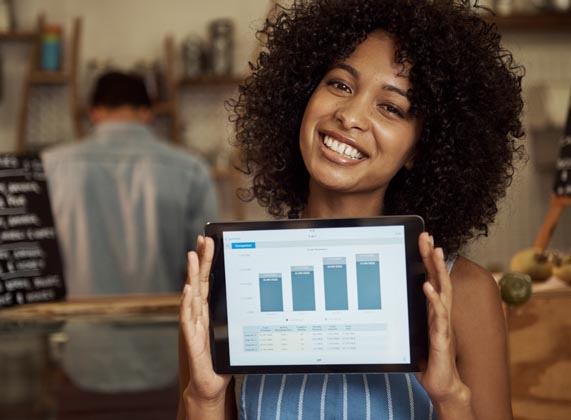 Showcase your success and beat the competition.
Get more customer-generated online reviews so your business shows up at the top of local search results. Potential new customers will find and choose your business first.
Grow your business, not your to-do list.
Many business owners don't have the time to follow up with customer communications effectively. Contact Fusion helps you streamline the communications process so you can stay focused on what matters most to your business.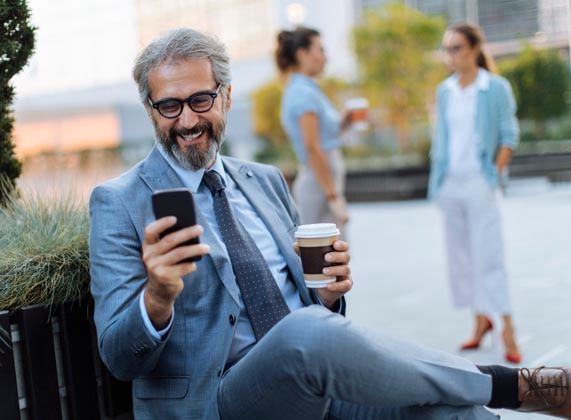 Run your business from your phone.
Our easy to use mobile app is available for Apple and Android devices and helps you to run your business from your phone. All customer conversations go to a single inbox so you can can answer questions, queries and enquiries at your convenience, from anywhere – all with one simple login.
No matter where your customer message comes from, it will arrive in your Contact Fusion inbox, consolidating all your communications in one place.
Save money on tools you already use.
Resources to help you grow your business faster.
How To Use Google Reviews To Grow Your Business
A comprehensive guide that shows you how to get the best results from Google Reviews. You will learn:
What Google Reviews are and how they impact your business.
How to ensure that your business is standing out, being found and chosen through Google Reviews.
Tips on how you can collect more Google Reviews.
How you can effectively manage your reviews.
The best way to consistently send out review requests to your customers.